Digital Tin Side Detector
Digital Tin Side detector determines the tin side of float glass without the use of an ultraviolet bulb.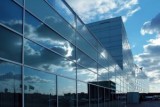 Customized glass ceramic enamel paints shades preparation. For rollercoating or screenprinting technology.
more information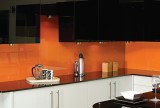 Only room temperature drying technology! Make your own painted glass. Easily, quickly, effectively, thousands of colors (RAL, NCS, Pantone).
more information