Coloured Glass Enamel Colour Paint
We are traditional supplier of Ceramic Enamel Colour Paints for toughened glass. More than 20 years experience with tinting process.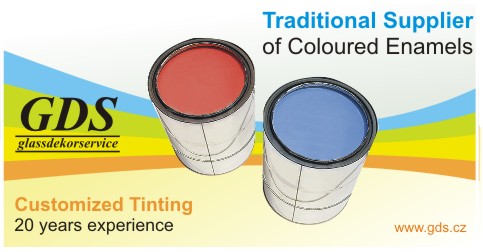 More about Ceramic Enamel Colour Paint for toughened process...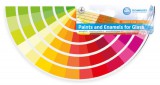 Note of RAL and NCS available shades of Ceramic colors for Flat Glass.
more information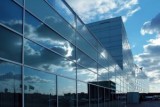 Customized glass ceramic enamel paints shades preparation. For rollercoating or screenprinting technology.
more information