---
Thank you for opting in and keeping in touch!
Your preference has been updated and you will continue to receive email updates from GDS Technology. You will still have the opportunity to unsubscribe from any emails you receive.
---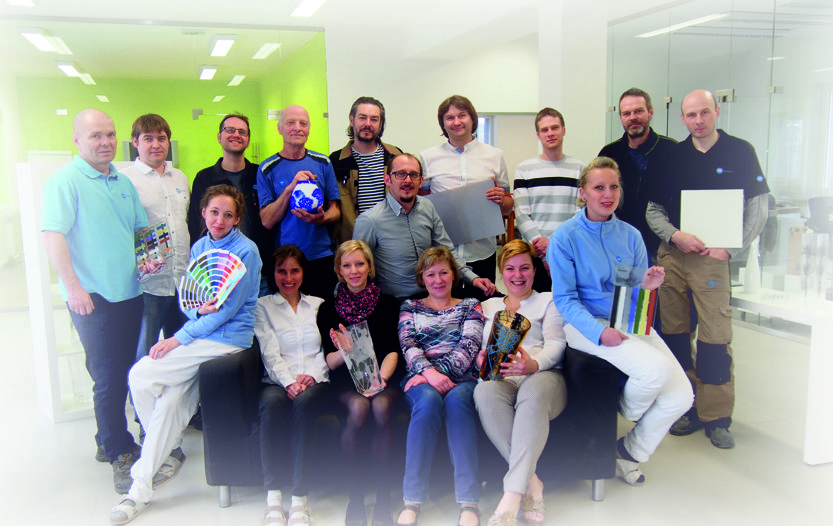 Your GDS Technology Team.

We are traditional producer of Ceramic Enamel Paints for toughened glass. More than 20 years experience with tinting process.
more information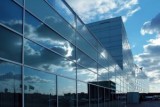 Customized glass ceramic enamel paints shades preparation. For rollercoating or screenprinting technology.
more information