---
Thank you for opting in and keeping in touch!
Your preference has been updated and you will continue to receive email updates from GDS Technology. You will still have the opportunity to unsubscribe from any emails you receive.
---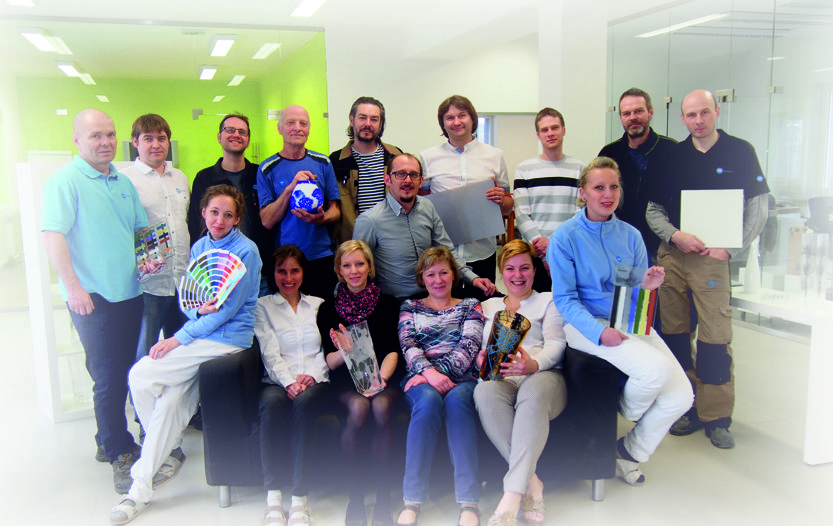 Your GDS Technology Team.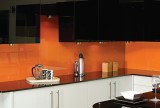 Only room temperature drying technology! Make your own painted glass. Easily, quickly, effectively, thousands of colors (RAL, NCS, Pantone).
more information
Digital Tin Side detector determines the tin side of float glass without the use of an ultraviolet bulb.
more information