Glass Peints - Make your own painted glass
Easily Quickly Effectively Thousands of colors (RAL, NCS, Pantone)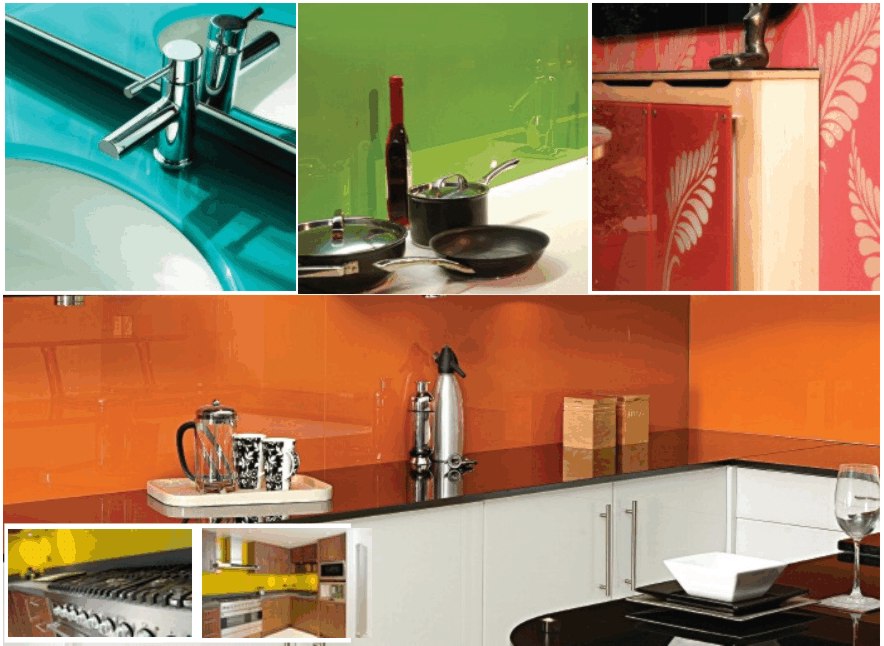 Applications
ColorSpray can be used in a wide range of glazing applications.
- Splashbacks
- Glass Worktops
- Mirrors
- Spandrel panels
- Curved and shaped glass
- Shower Panels
- Glass Sinks
- Privacy glazing

Feature and Benefits
Sprayable system
Easy to use system
Can be applied to shaped or curved glass surfaces
Ideal for small or large volume applications
Quick change around time between colours
Large colour range from just 19 colourants
1000's of colours available
Low inventory levels
No waiting for specialist colour mixing
Computer formulated mixing
Possible to produce batches of any size
Accurate colour matching and no batch variation.
Effect bases
Range of Quartz, Flash, Glitter, metallic and Fleck effect bases.
Soubory
---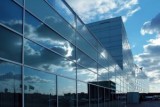 Customized glass ceramic enamel paints shades preparation. For rollercoating or screenprinting technology.
more information
Digital Tin Side detector determines the tin side of float glass without the use of an ultraviolet bulb.
more information