WORKSHOP:
HOW TO SPRAY GLASS BY ORGANIC PAINT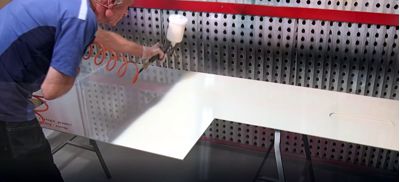 Are you afraid of applying varnish on glass? Then come to our training center and become an expert with color preparation and application. Get a competitive advantage the easy way, come and fulfill your customers requirements.
Seminar dates: 10.5.2018 22.5.2018

We are traditional producer of Ceramic Enamel Paints for toughened glass. More than 20 years experience with tinting process.
more information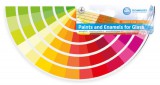 Note of RAL and NCS available shades of Ceramic colors for Flat Glass.
more information