GSVM - Glass Symposium 2016
11th and 12th of November was in Glass School in Valasske Mezirici second annual Glass Sympozium. GDS Technology as traditional school partner was there.
During Friday and Saturday in the school's glassworks studio six glass artists, professionals and university students created his artwork. The event was accompanied by lectures focused on the arts and culture lectured by Dr. writer. Alena Ježková, ak. sculptures. Zdeněk Lhotský and art historian Mgr. Kamila Valoušková.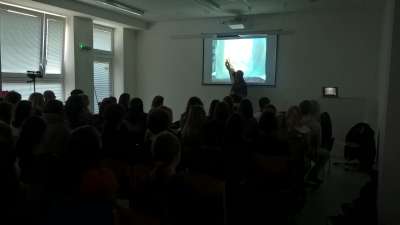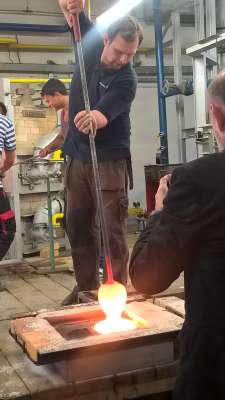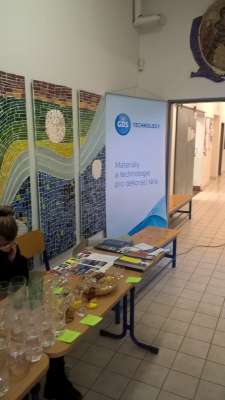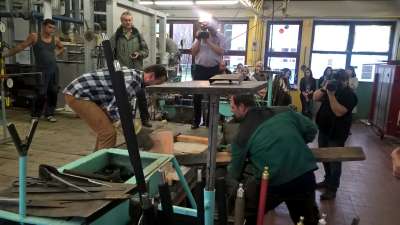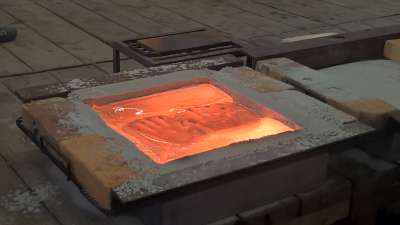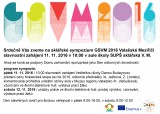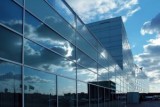 Customized glass ceramic enamel paints shades preparation. For rollercoating or screenprinting technology.
more information
Digital Tin Side detector determines the tin side of float glass without the use of an ultraviolet bulb.
more information