GDPR - General Data Protection Regulation
GDS Technology has taken appropriate action in line with the GDPR.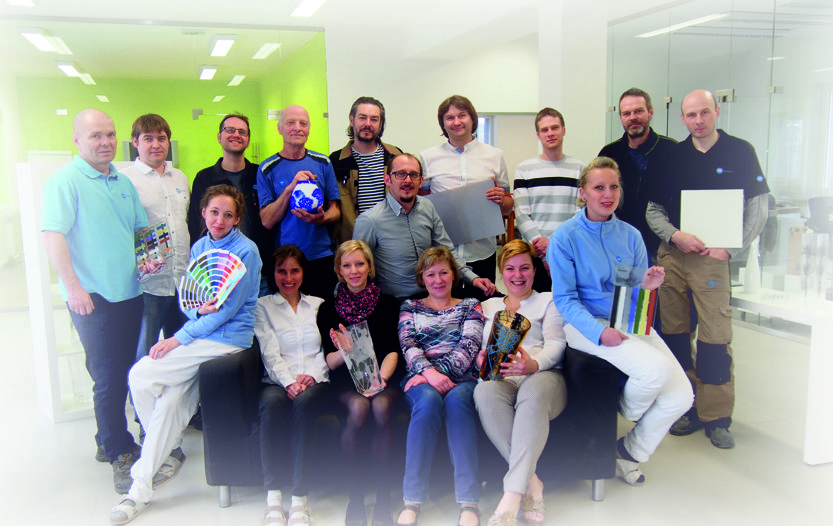 Your team GDS Technology.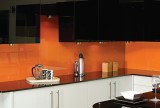 Only room temperature drying technology! Make your own painted glass. Easily, quickly, effectively, thousands of colors (RAL, NCS, Pantone).
more information
Digital Tin Side detector determines the tin side of float glass without the use of an ultraviolet bulb.
more information