HAPPY NEW YEAR
We wish you in the new year ...
... lots of good times, happy accidents, no accidents, funny stories, important agreements and other benefits.
PS: we look forward to seeing you in the new year
Have a nice day and all year long ... Your GDS Team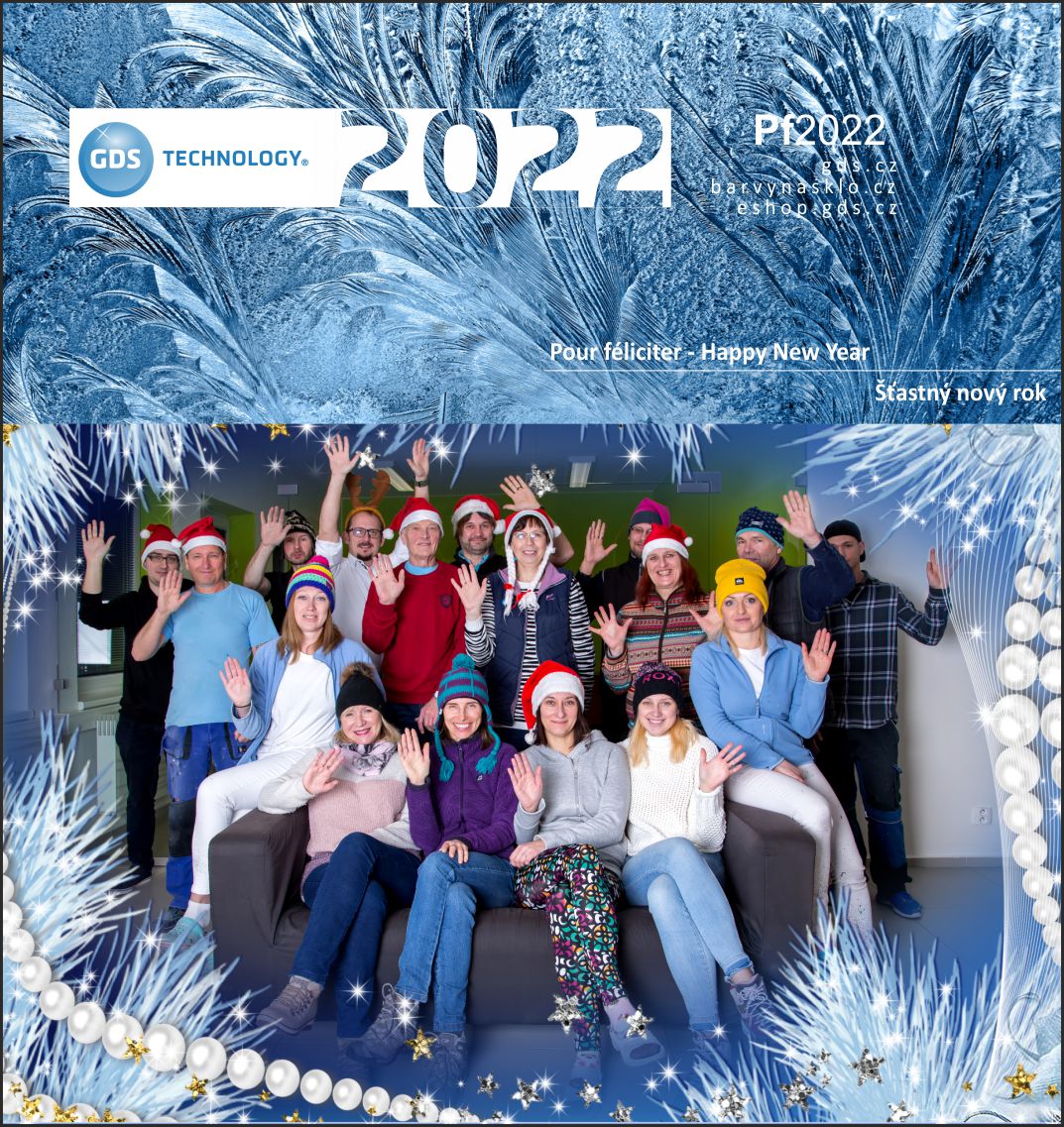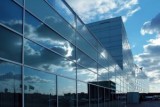 Customized glass ceramic enamel paints shades preparation. For rollercoating or screenprinting technology.
more information
Digital Tin Side detector determines the tin side of float glass without the use of an ultraviolet bulb.
more information