2022 - YEAR OF THE GLASS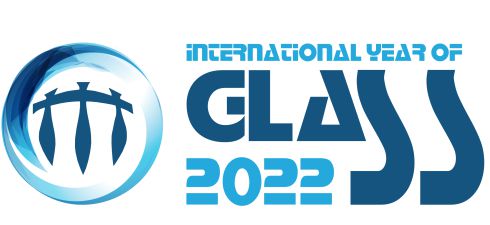 It is all around us, yet it does not get the attention it deserves. Whether it's the windows of buildings, the light bulb, the glasses in the kitchen, or the fibre optic cables that run under the sea and bring the internet to our homes. All these examples have one thing in common, and that is the use of glass in their production.

That is why, despite the measures associated with the COVID 19 pandemic, on 18 May the United Nations (UN) General Assembly met to formally approve a resolution declaring 2022 the International Year of Glass.

To mark the occasion, hundreds of scheduled events and activities will take place around the world this year. Some of the events already planned include - the opening of the February conference in Geneva, or the year-long glass exhibitions in galleries and museums around the world. Finally, the year will be rounded off with the final congress in December, which will take place in Japan.

All these events will be designed to raise awareness of glass, the impact of glass on our daily lives and its importance in our modern world. And because glass is also our passion, we can't wait to see what this year brings to us.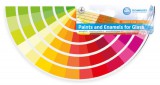 Note of RAL and NCS available shades of Ceramic colors for Flat Glass.
more information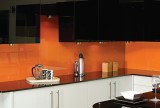 Only room temperature drying technology! Make your own painted glass. Easily, quickly, effectively, thousands of colors (RAL, NCS, Pantone).
more information