Removal of decorative paint by sandblasting.
Sandblasting over the template can effectively remove the layers of paint applied to the substrate. This technique is very popular, for example, for sandblasted dyed mugs or large format flat glass.
I want to learn more about this technique.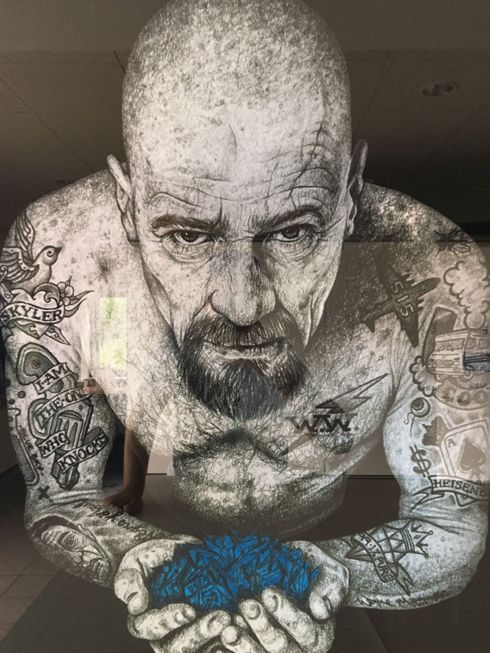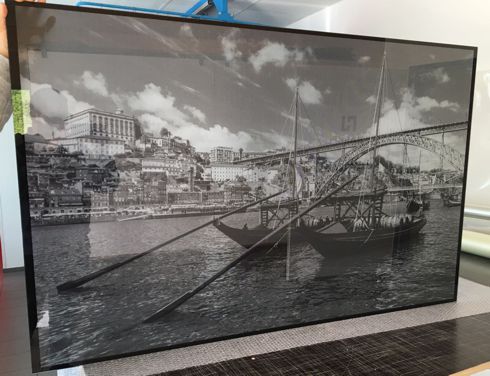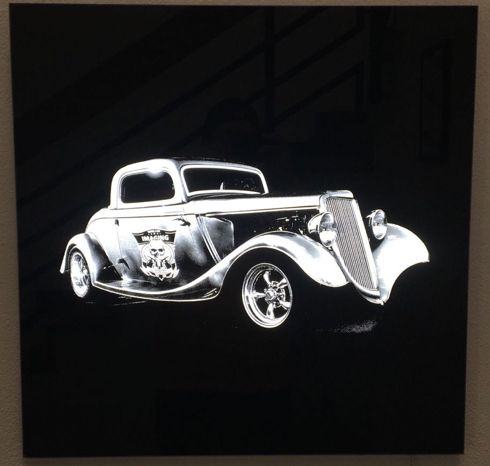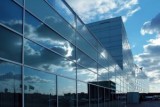 Customized glass ceramic enamel paints shades preparation. For rollercoating or screenprinting technology.
more information

We are traditional producer of Ceramic Enamel Paints for toughened glass. More than 20 years experience with tinting process.
more information