Sandblasting masks
- UV photoresists masks - UltraPro, RapidMask
- rubber masks – laser cut rubber masks for repeated use (up to 2000 cycles)
- Walachit S - self adhesive one-shot sandblasting masks.Easy application and removal (with warm water).This masks are printed by screen-printing according to customer´s artwork. It is simply are glued on the decorated surface with their self-adhesive layer and are ready to sandblast now. After sandblasting insert the product into warm water to remove the rests of mask.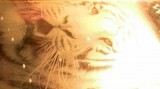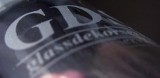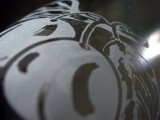 Videa
---
RapidMask Tutorial / Instruktážní video
Tutorial CorelDraw11+AccuRIP pro RapidMask (příprava grafiky)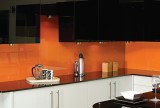 Only room temperature drying technology! Make your own painted glass. Easily, quickly, effectively, thousands of colors (RAL, NCS, Pantone).
more information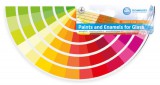 Note of RAL and NCS available shades of Ceramic colors for Flat Glass.
more information