Walachit-S
Ready to use sandblasting mask.
Easy and quick apliccation due to unique technology.
Reduction of the production time.
Without other investment.
Videa
---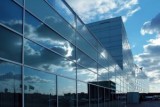 Customized glass ceramic enamel paints shades preparation. For rollercoating or screenprinting technology.
more information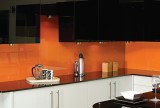 Only room temperature drying technology! Make your own painted glass. Easily, quickly, effectively, thousands of colors (RAL, NCS, Pantone).
more information