Service for glass decoration producers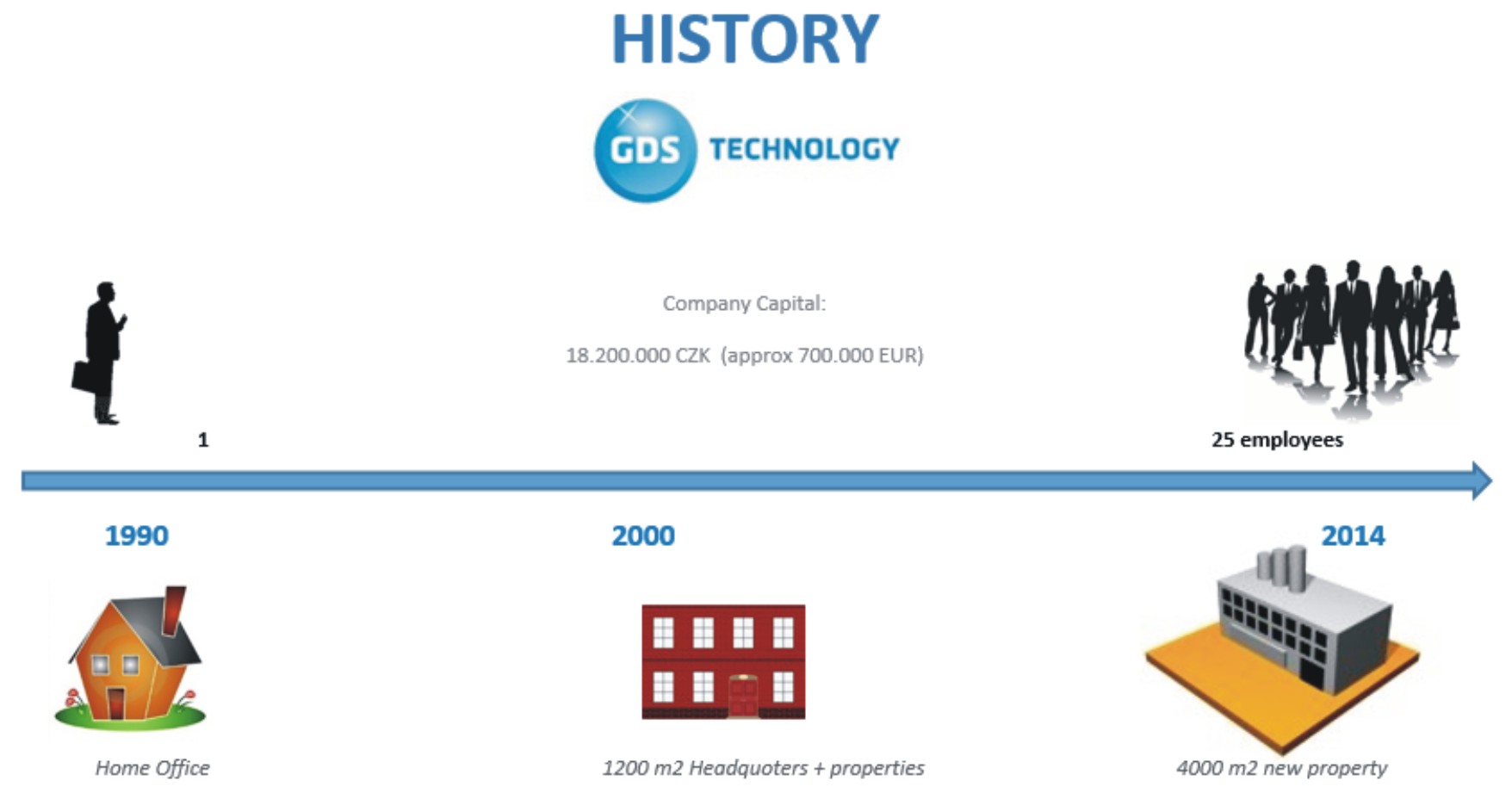 ABOUT US
We are a Czech company with a tradition since 1991. From the begining we started by selling good quality products and technologies for glass decoration. Our main focus was to assist all glass manufacturers / producers with a choosing the most efficient process and to introduce the latest integrated concepts for decorating glass which also meets the demanding requirements for todays market. We produce and custom color mix ceramic enamels and paints for glass. Enamels and paints for printing on toughened glass for architectural industry, beverage industry and decorative glass industry. We provide technologies for glass painting, printing and sandblasting. Our company follows the latest technologies (ex. watter based paints, Digital printing, etc.). Thanks to our team of professionals we can often find unconventional solutions and bring savings of time and money. In our training facility you can touch and practice with different decorative techniques and technologies. Combining several different techniques you can often achieve very impressive results. In addition our laboratory developes colors for different types of glass. Our ceramic enamels has been used in many projects throughout europe. Our greatest challenge is to expand the different areas of where to use glass.

Our main products portfolio:
- ceramic enamels
- glass organic paints
- rollercoaters (Roller paint printning machines)
- sanblasting masks
- sandblasting machines

- glass,ceramics, porcelaine decals (700-800°C, 500-580°C, 200°C)
- etc
SECURITY AND ASSURANCES FOR OUR CUSTOMERS AND SUPPLIERS:
- Certificate of liability insurance for injury
- Certificate of Property Insurance
- ISO 9001 ( certification in process)
- EcoVadis (sustainable procurement barometer)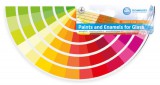 Note of RAL and NCS available shades of Ceramic colors for Flat Glass.
more information
Digital Tin Side detector determines the tin side of float glass without the use of an ultraviolet bulb.
more information