Rollercoating machines
Rollercoating machines for the enamelling of float glass sheets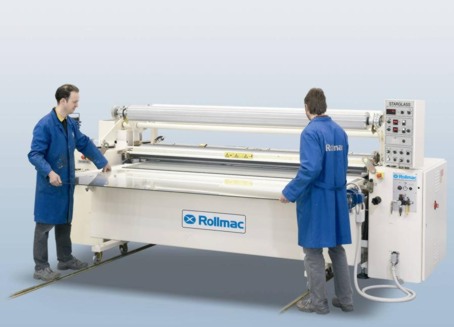 STARGLASS - Machine for the enamelling and design printing of float glass sheets
GLASSLAB - Laboratory machine for the enamelling and design printing of float glass sheets
COLORGLASS - New range of Machine for the enamelling and design printing of float glass sheets
EDGELINER - new Roll Coater for edge printing. Suitable for ceramic enamels and organic paints.
Videa
---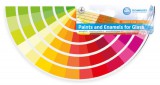 Note of RAL and NCS available shades of Ceramic colors for Flat Glass.
more information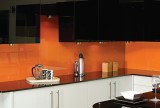 Only room temperature drying technology! Make your own painted glass. Easily, quickly, effectively, thousands of colors (RAL, NCS, Pantone).
more information