Glass Days & Zlin Design Week 2017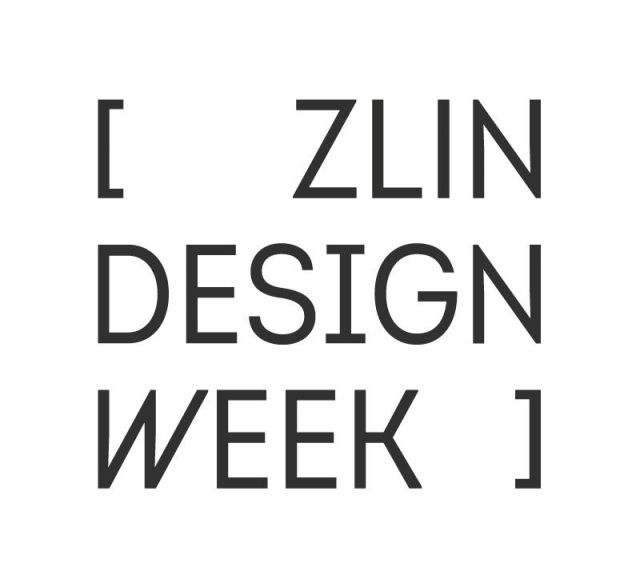 Dear glass and design fans,
let us invite you to the GLASS DAYS presentation as a part of traditional event ZLIN DESIGN WEEK 2017.
,
We are honored to be part of Czech Glass Association presentation of which we are a member. For this major event we have produced a photo reproduction on flat glass. For this project we have used combination of sandblasting technology and glass painting technology which help as to achieve an attractive contrast.
Shall assess yourself and let us know how you like the our presentation.
Ps: anyone knows what is the subject of reproduction? ;-)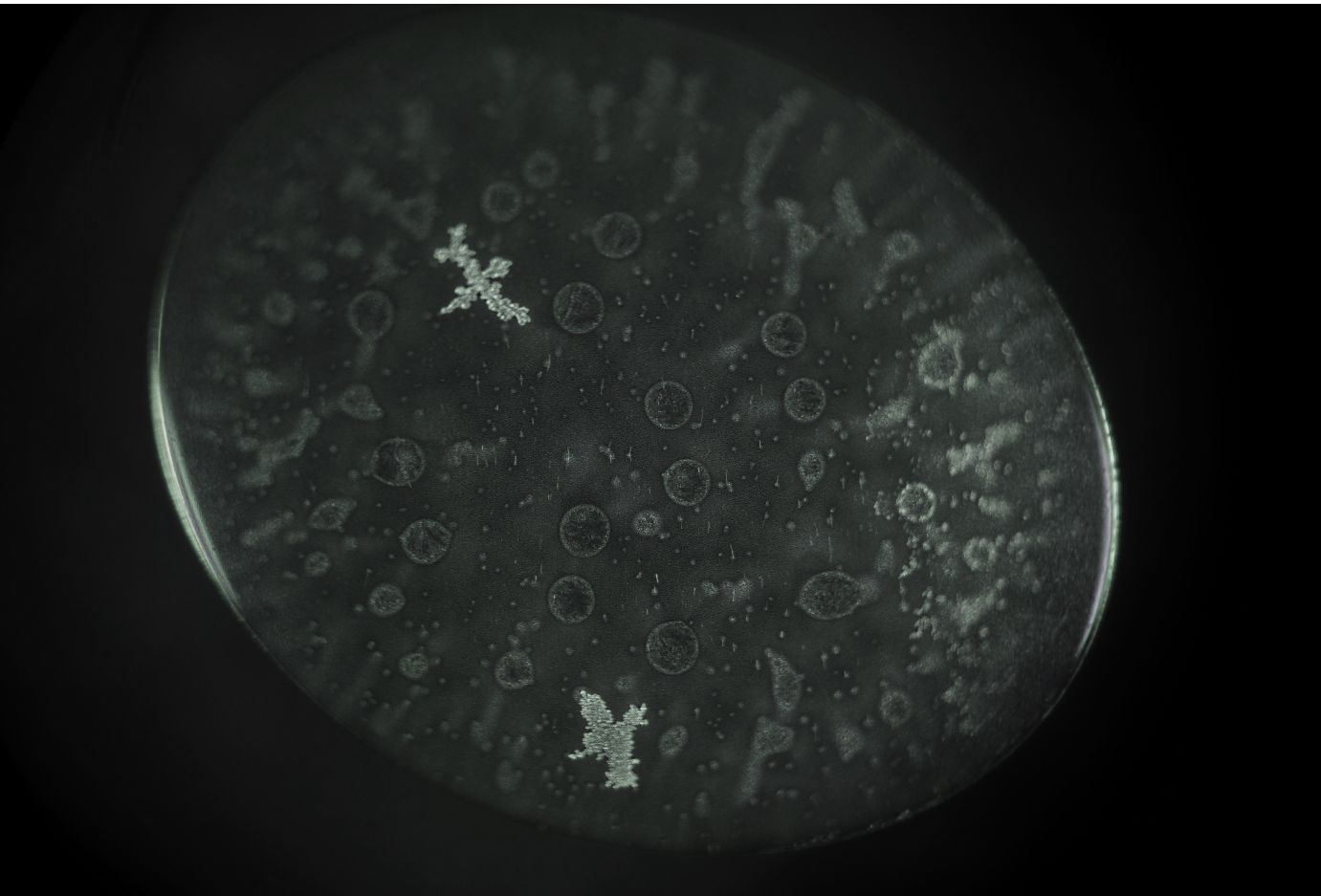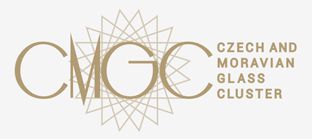 We are traditional producer of Ceramic Enamel Paints for toughened glass. More than 20 years experience with tinting process.
more information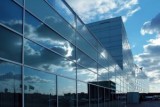 Customized glass ceramic enamel paints shades preparation. For rollercoating or screenprinting technology.
more information